Sanity-saving eCourses for busy parents with little peeps
Is life is a constant juggle between care and career and there just isn't enough time in a day to get everything done? How do you find time to spend with the little peeps and teach them to be a great little citizen without the notorious nagging?
#WorkingParentsLife #MumGuilt #JudgementFreeZone

We hear you! The Choose the 'Tude Academy is about to launch. Starting with a self-directed short course to help you teach your little peeps how to choose a great 'Tude. #BringItOn

We'll be adding eCourses on topics such as Respect, Responsibility and Goal Getting for little peeps. So don't worry... we're here to help you save your sanity and be the parent you dreamt of being.

If you want to know when we you can get access to the first course, pop your det's in the box below. Don't worry, we won't spam you - we're working parents too - we haven't got time for that!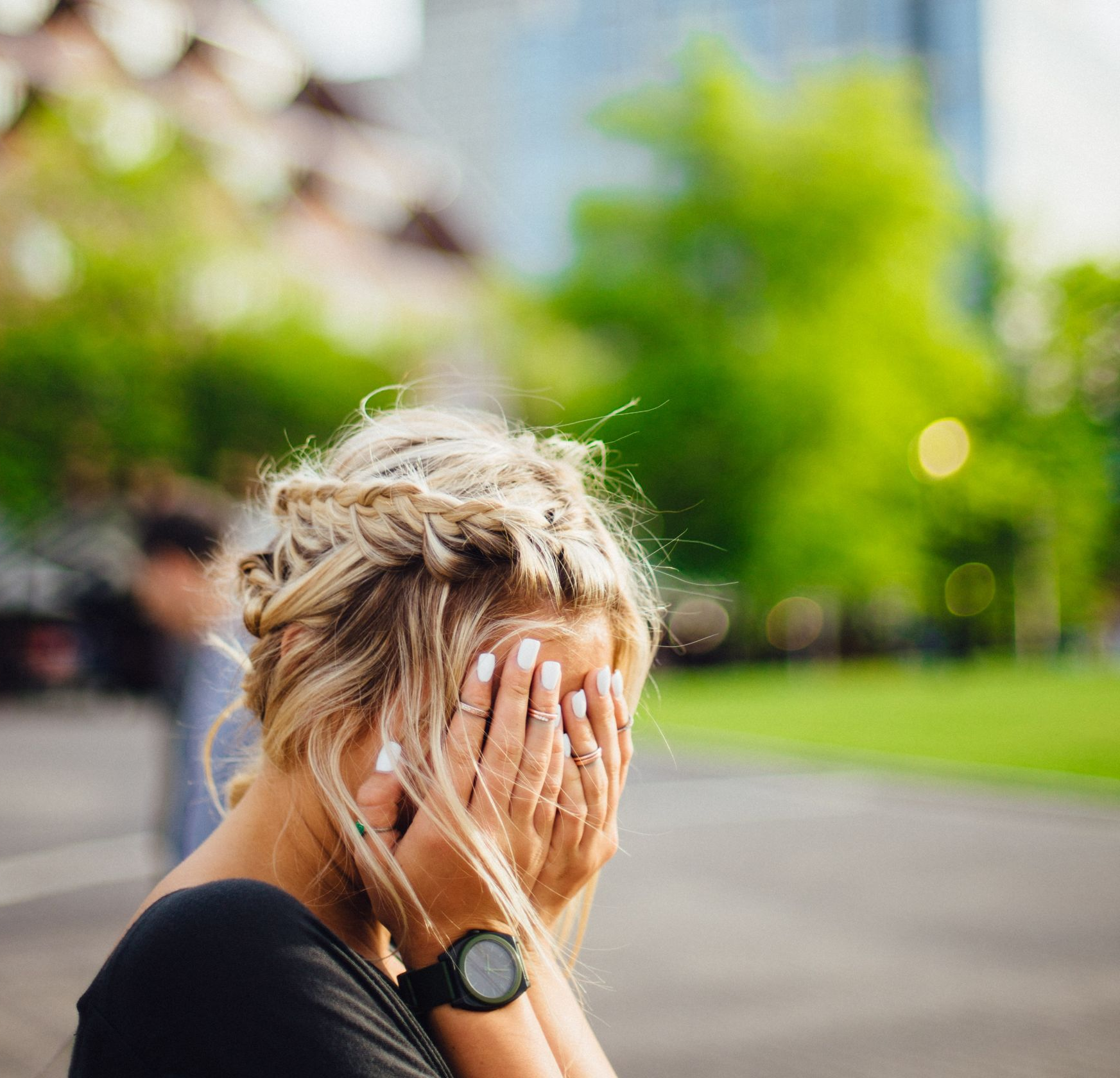 Connect with us on social and we'll share some sanity savers, tips and stress relievers while you wait. #NotLongNow #WeGotYou
Created with